Exterior Foils

From Haogenplast
Winshield™- Windows Profile
WinshieldTM

WinshieldTMby Haogenplast is a popular product line in the European market. A highly advanced laminate film for exterior use, including window profiles, doors, window shutters, sun rooms, pool rooms and patios, WinshieldTM's structure comprises pigmented PVC with transparent PMMA, a combination that offers unprecedented quality, high resistance to UV radiation, easy application, and outstanding durability.
The unique in-built Color ShieldTM technology is a standard feature of all WinshieldTM products, preventing the build-up of heat by reflecting up to 80% of the NIR in sunlight, which reduces the surface temperature of the window profile by 20% or more. The result is significant performance improvement in durability and longevity, proven in comparative analyses with competing products. 
WinshieldTM is available is a range of colors and patterns, including popular wood-grain designs and textured embossing.
Winshield UVXTM

Winshield UVXTMis designed for external window profiles, and is available in an extensive range of colors and prints. Featuring outstanding weather and UV resistance properties, Winshield UVXTM meets stringent international standards of quality, including RAL-GZ 716/1.


Winshield 3DTM

Winsheild 3DTMis designed for 3D thermo forming, for application on doors featuring molded design elements. The increased thickness of the acrylic film allows for stretching while remaining thick enough to provide strong protection over the entire surface.


Winshield PVDFTM

Winshield PVDFTMis an advanced product featuring new and improved PVC with a top PVDF layer for easier cleaning, anti graphite properties and extreme color fastness resulting in increased durability and longevity. The product comes with a warranty of up to 15 years (depending upon geographical zone).


Coming Soon: Winshield STM Acrylic
Winshield STM is an acrylic-based, PVC-free product for superior weather resistance and an extended warranty period of up to 20 years. Winshield STM to be available in a range of new, updated prints and colors, featuring the latest design trends.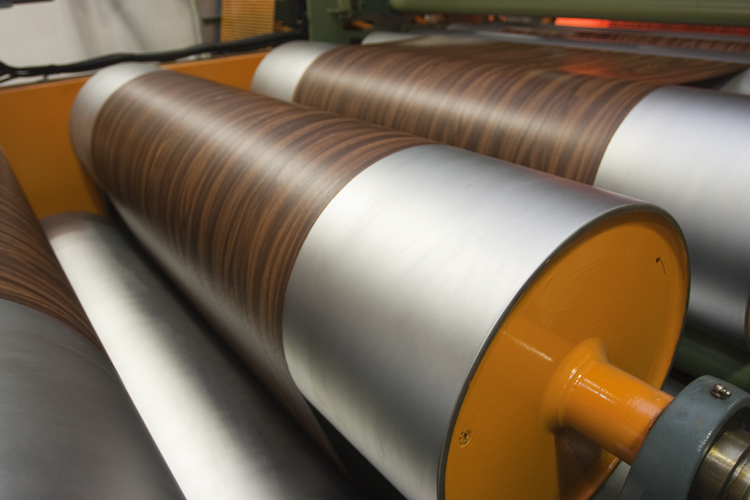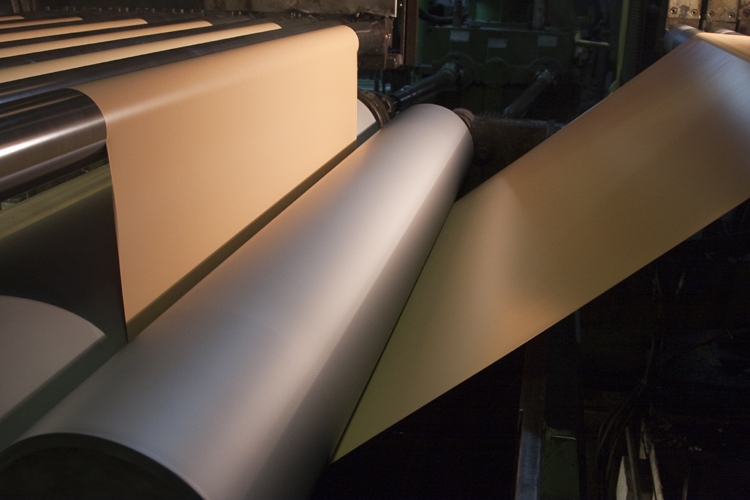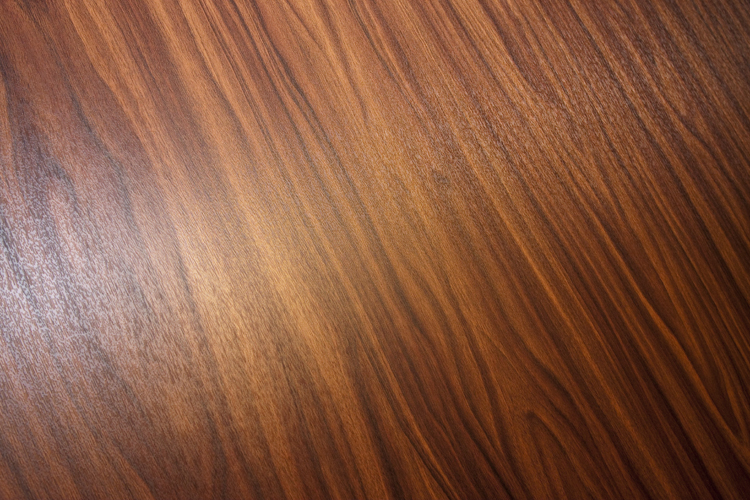 Win Series- Doors, Sills & Metal Lamination
Winorit (VinoritTM)

Winorit is a high-quality semi rigid PVC film designed for lamination of metal doors, security/safety doors and MDF vacuum forming (3D) lamination . Winorit has a thickness of 250 microns, and is compatible with manual or machine application techniques. The product is available in Haogenplast's complete color and print range, including solid uni-color, wood grain, metallic colors and a selection of popular printed designs.
Winometal (VinometalTM)

Winometal is a high-quality semi-rigid PVC film used for the lamination of metals, such as white appliances, doors and garage doors. Machine applied, Winometal is suitable for PVC or metal substrate sheets, and is available in solid uni-color or in a selection of popular printed designs, including wood grain and metallic colors.
Winguard

Winguard is a PVC film laminate available with or without a protective polyethylene top layer, used mainly for application on window sills. Winguard is available as rigid PVC in solid uni-color, or semi-rigid PVC in a range of printed designs, including marble and wood grain.