Advanced high quality vinyl solutions that last, fully customised to your specifications.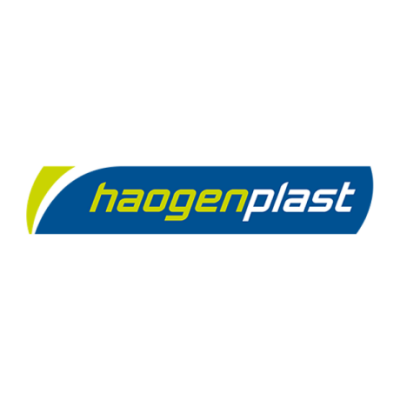 Established in 1952, Haogenplast Ltd is a leader in the development and manufacture of premium VINYL products, supplying a global clientele with advanced quality solutions that are consistently raising industry standards.
Quality & design

The perfect combination of quality and aesthetics, Haogenplast's vinyl products meet the highest international standards of quality, and are available in an attractive range of popular contemporary designs and colors.
Customer Focus

Products and solutions are fully customized to meet the client's requirements. Haogenplast possesses in-house capabilities for PVC printing, for guaranteed quality, consistency, and fast turnaround times.
R & D

Haogenplast has a dedicated, in-house R & D department, which advances the company's product range with new, exciting developments and innovations. The department is equipped with cutting-edge hi-tech lab equipment, and enjoys support from Israel's Ministry of Industry, Trade & Labor.
Environment

Haogenplast is strongly committed to environmental protection, reflected in its recycling policies and ISO 14001 & ISO 50001 accreditation. The company is fully compliant with the EU REACH regulation.